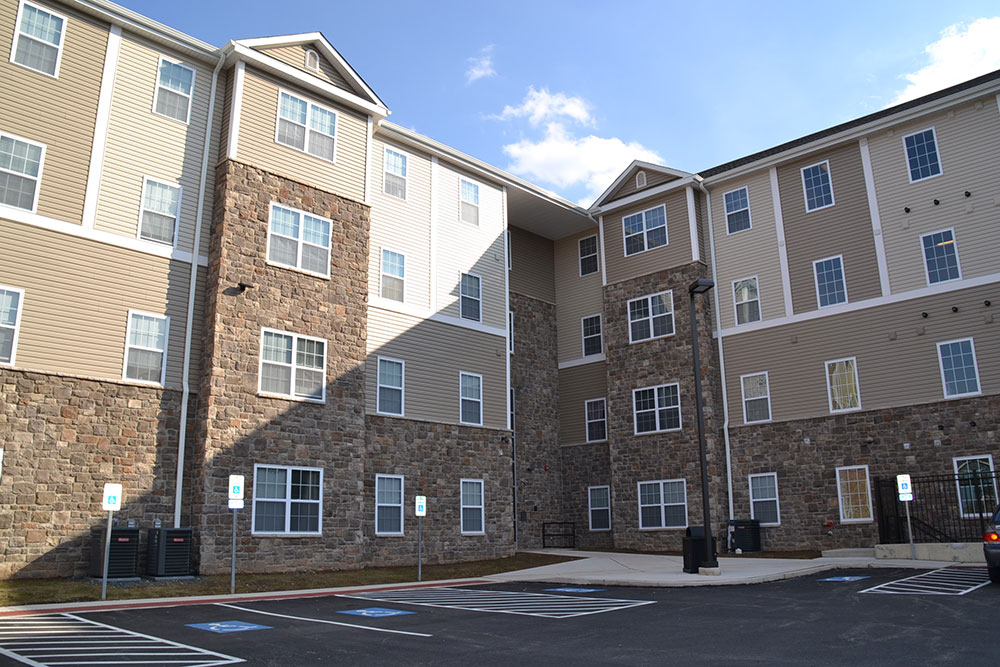 Since its inception, Signature Realty Advisors has been involved in the development, ownership, and management of the following projects:
Burlington City Center (Burlington, VT): Signature is currently redeveloping an existing mall and specialty center located in Burlington, Vermont. The +/- $250 million redevelopment will include 272 residential units, re-positioning/re-invigoration of the retail tenancy, 220,000 SF of office space, and a structured parking facility. The project is being completed in phases with an anticipated completion date of 2019. This redevelopment is a joint venture project with Donald Sinex.
Campus Heights (Middletown, PA): A 444-bed, student housing project in support of the Penn State Harrisburg campus.
College Station (Willow Grove, PA): A 200-bed, student housing project in support of the Penn State Abington campus.
Commonwealth Health (Wilkes-Barre, PA): A 120,000 SF Medical Office Campus with tenants including Commonwealth Health, Stifel Nicolaus, Wells Fargo Advisors, Wells Fargo Home Mortgage, Nationwide Insurance, and many others.
Legacy at Papermill (Wyomissing, PA): A 182-unit senior apartment complex.
Limerick Pointe (Limerick, PA): A 37-acre proposed mixed-use development with townhouses, a senior living community, and retail/commercial uses.
Southpoint Office Park (Berywn, PA): A 120,000 SF multi-building office complex.
Springhill Suites Complex (Voorhees, NJ): Signature developed a 7.24 acre hotel/restaurant site in Voorhees, New Jersey. This facility includes a 118-room Springhill Suites hotel, and plans to develop roughly 12,000 SF of pad restaurant space in the near future.
Voorhees Corporate Center (Voorhees, NJ): An 80-acre commercial/office park with tenants including Olive Garden, Hampton Inn, Marriott Springhill Suites, Travelers Insurance and AAA of South Jersey.